About Us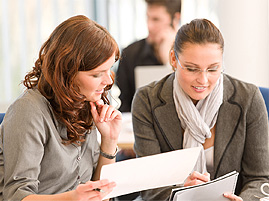 ISoft Techno Solutions is a Software Development Company which has the strength of Young Dynamic IT Professionals from different Technologies. We offer a wide range of web services, ERP solutions, Electronic Content Management System (ECMS), Branding and Designing within industry wise business and more.

All our staff members are certified experts in the software and their respective roles and are employed by ISoft-Techno Solutions.

Our mission is to utilize cutting-edge technology, effective client communication, creative design talent and online marketing strategies to present your business to the online world quickly and cost effectively.
Our Team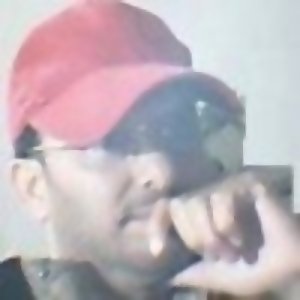 Syed Ahsan Ali Shah
Chairman & CEO
He is the founder of The ISoft-Techno Solutions Company. He started Company over 10 years ago and has been fully dedicated to serving its clients ever since.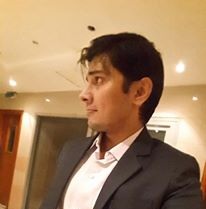 Ashfaq Ahmed
Vice Chairman & Senior Software Engineer.
He is working for ISoft-Techno Solutions as a Vice Chairman at an early age. He has natural talent and focused his education on administration and programming among other technical specialties.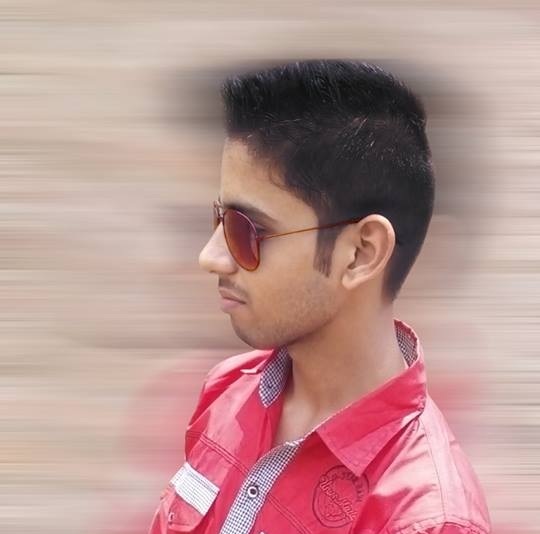 Kazim Ahmed
Director Software Engineering.
He keeps the software evolving by combining the latest technology with new ideas. He is responsible for keeping the software stable and ensures that the development team is moving down the right path.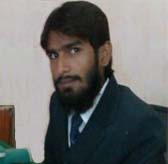 Abdul Malik Ghaloo
Project Management
Abdul Malik have good knowledge and experience to develop process and procedures for people spread around the world. Project Management Department is a great use of skills acquire over the years combined with a great product.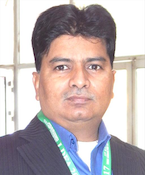 Shehzad Essani
Chief Technical Officer.
He paves the way for us (and our clients) to use Advantages with all the latest technical innovations; he's helped our technical department be the most highly rated in our Company.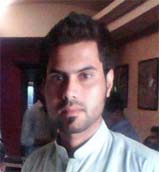 Rahib Ali
Senior Software Engineer.
He developing and maintaining enterprise software solutions since 2008 and been with ISoft-Techno Solutions since 2012.